Veterans Sailing Program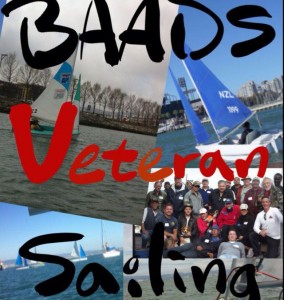 The BAADS Veterans' Sailing Program offers a safe and comfortable environment where Veterans and their family members can enjoy a day out on the San Francisco Bay. Veterans have the opportunity to sail on keelboats every Saturday at 11AM.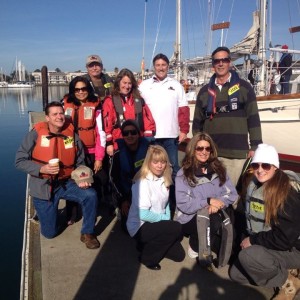 All  are invited and encouraged to come learn, sail and even race, if interested. We respect and thank you for your service, and sailing is completely free. Please sign up so we can accommodate all guests.
---
If you are interested in Supporting or Participating with the Vets Program Please contact the New Director:  JeffBreen
RJBreen@hotmail.com or call (209)-815-3947 cell (831) 703-4168 home